Bulgarian wines are well known and have proven taste qualities all over the world.
Many wines make a great impression, especially what you try, but do not change remotely on the installations. In other words, they are short. In general, the culprits have a high alcohol content or too much tannin. The impression that the wine remains on the back of your mouth and in your throat after you swallow it is called a finished or residual taste. With good wine at this stage you can even more use its flavors, such as fruit or spiciness. Some wines may end up better because of the high alcohol content or bitter because of the tannin - and two of those are flaws. Or the wine may not have much to "use" once you swallow it.
If wine disappears from human creation, emptiness will arise in health and consciousness, far more terrible than all the atrocities that are attributed to it.
"All wines must be tried. From some just to try, from others to drink a whole bottle."
Paulo Coelho
Enjoy our complete collection of varietal dry red and white wines. Our tradition of making wine has been preserved since 1884.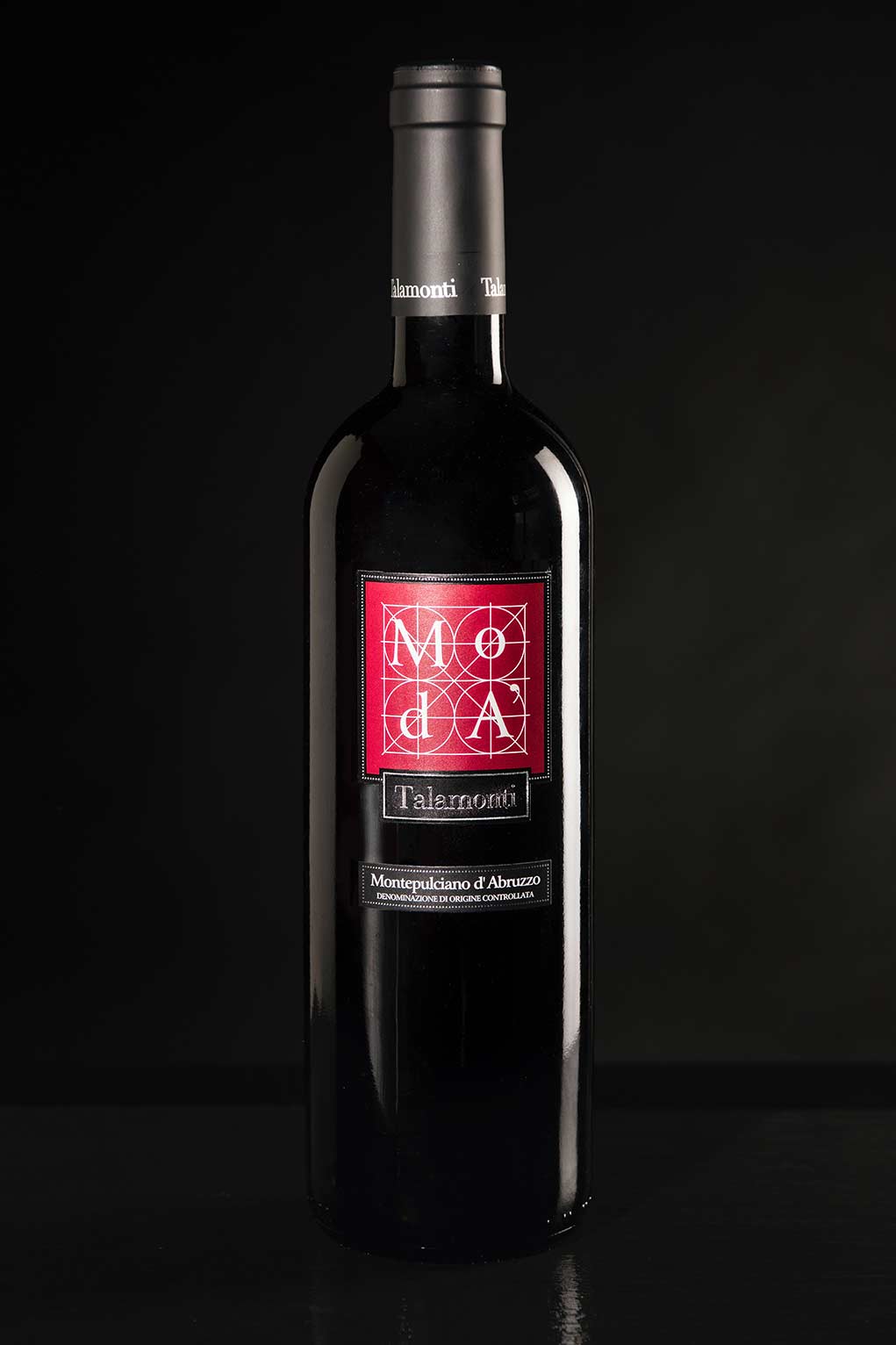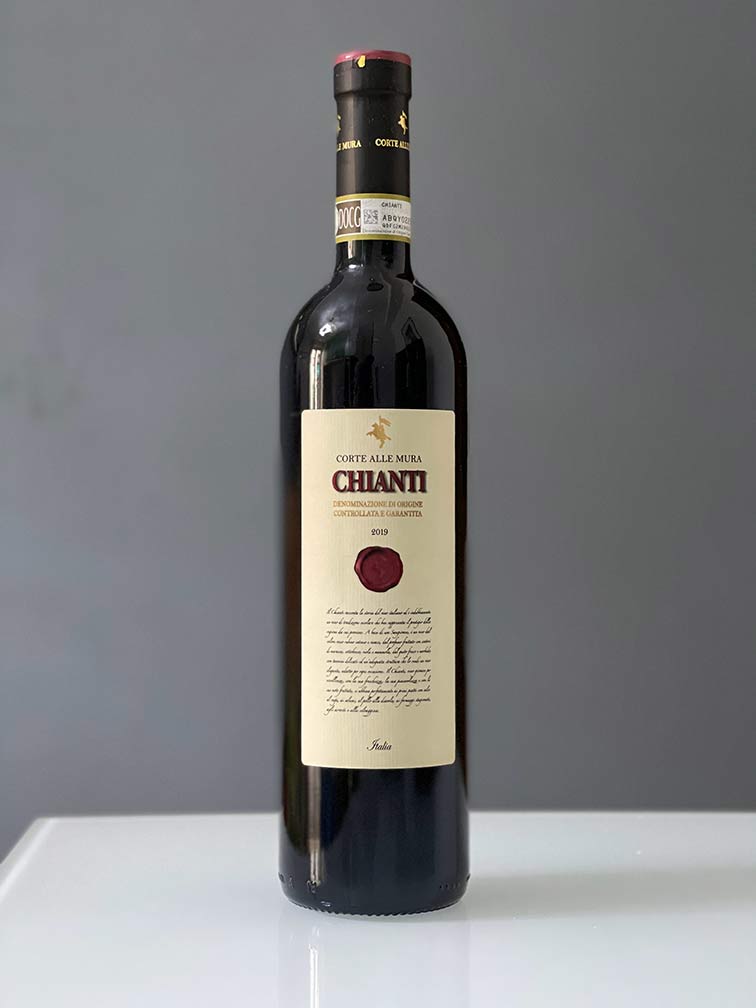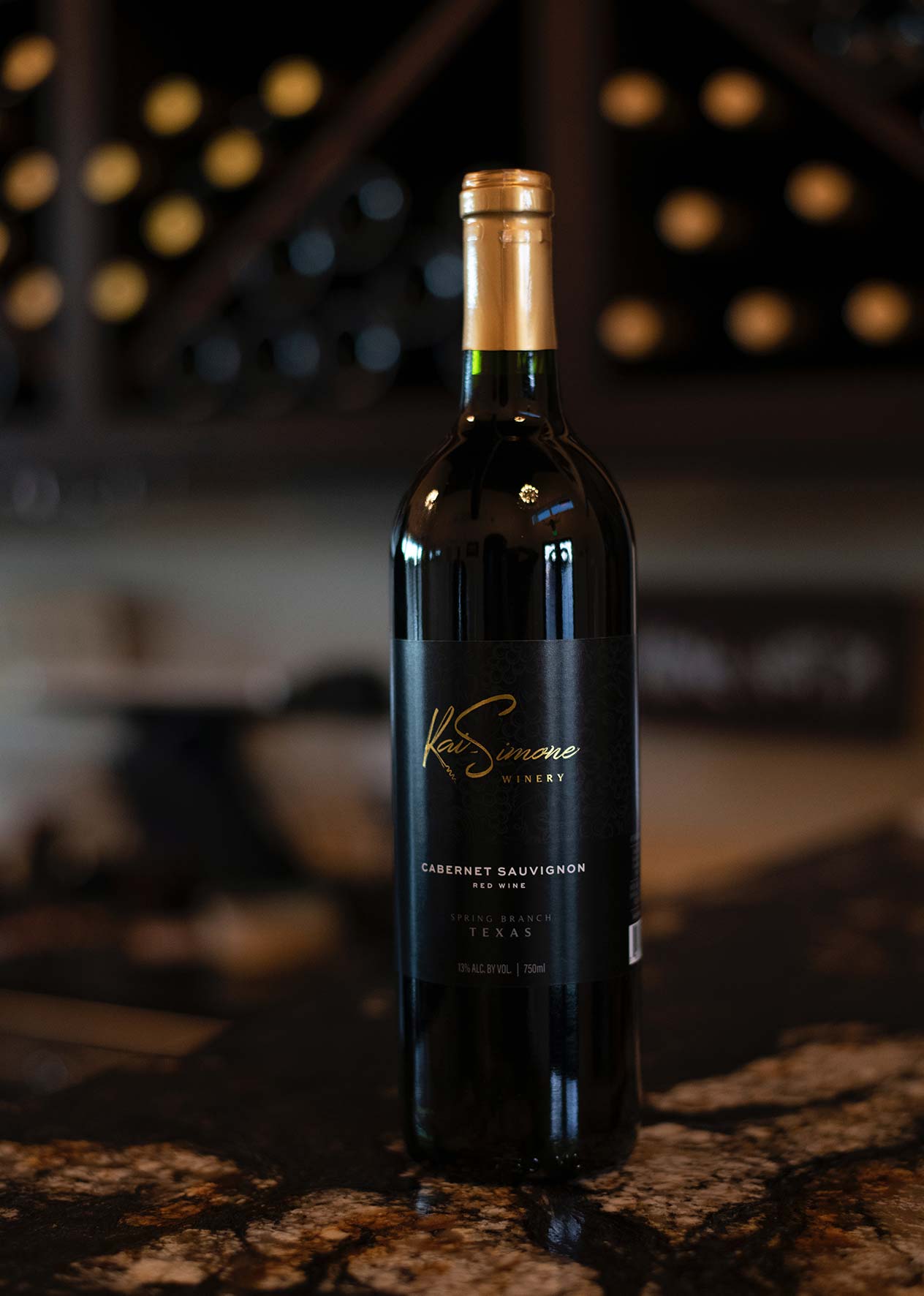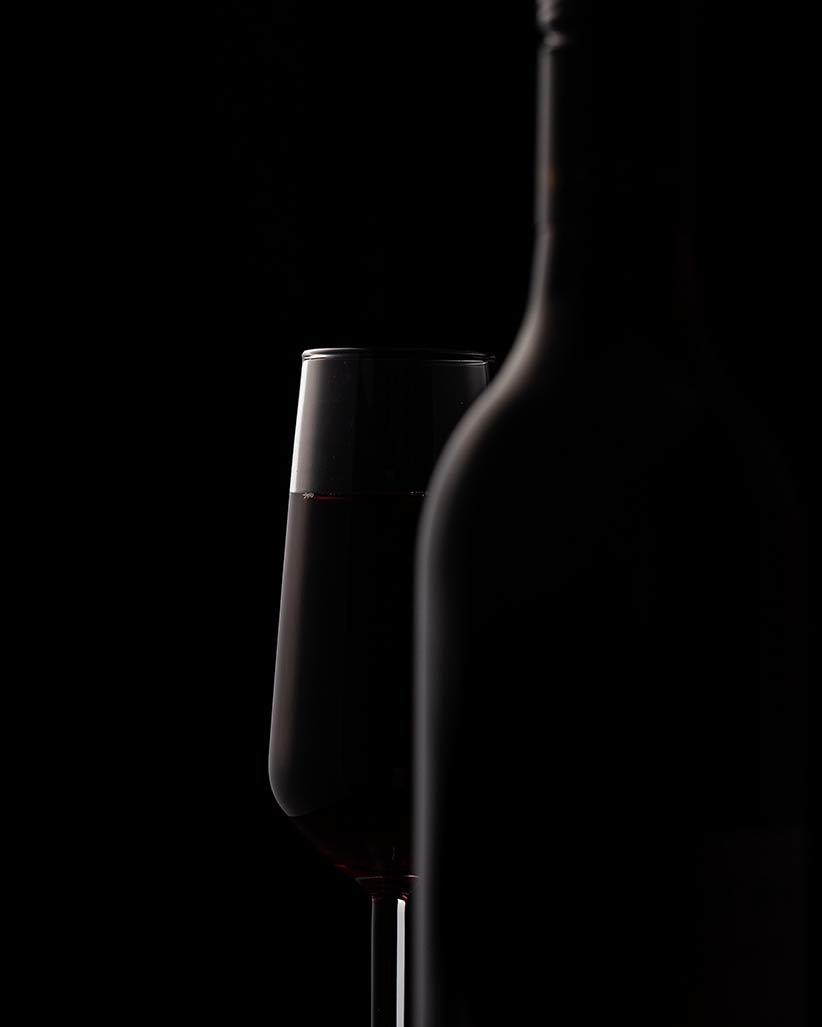 Wine is like bottled poetry
The truth is in the wine, the health is in the water.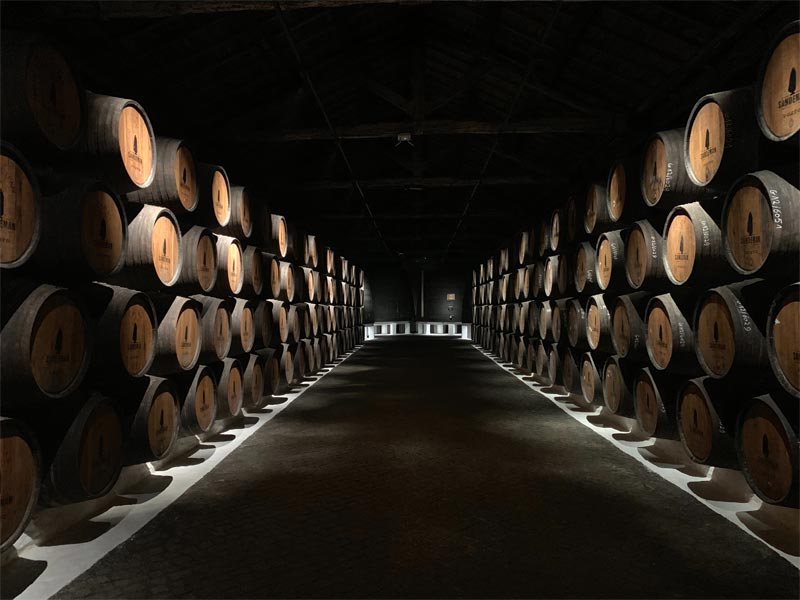 The largest wine barrel is the famous Heidelberg Giant Barrel, located in the cellar of Heidelberg Castle. It is 1.8 m high and weighs 585 kg. 387 bottles of wine come out of it.
"I'm not really sure how old I was when I got the gift for Christmas, but I remember thinking it was a pretty impressive piece of electronic hardware. It was really cool looking (technologically speaking), and I was awfully proud to own it."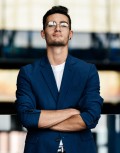 Once the printer ink runs dry it has to be replaced with another inkjet cartridge. There are many reputed companies like Canon, Epson, Dell, and Lexmark that provide the necessary cartridges to replace the empty cartridges. Replacing inkjet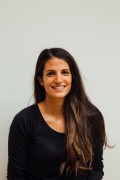 Sign up for a wine tour at our winery. Only selected wines, especially for you!
Write the name of your email in the form and you will receive additional information on how to sign up today. Thank you!