Contact us:
+12 345 6789
www.yourwebsite.com
Pirckheimerstraße, 123A, Nuremberg
To follow them and know about them follow us.
Welcome to the leading car service in West Nuremberg. We provide MOT Testing, Servicing, and all other repairs. Regular servicing of your vehicle can extend its life. Because all defects are found before they become a serious problem.
‌
‌We use the latest diagnostic equipment to keep up with the demands of modern technology. Whatever your vehicles' needs, we can provide them. Our highly skilled technicians are able to provide servicing, fault troubleshooting, and repairs to all types of vehicles.
‌
‌Our service suits Toyota, Honda, Subaru, Nissan, Suzuki, Mazda, Mitsubishi.
Our services
We offer top quality servicing at best prices
Body Works
Stone chips
Dents
Scratches
Plastic Bumper Repairs

Full Resprays

Chassis Straightening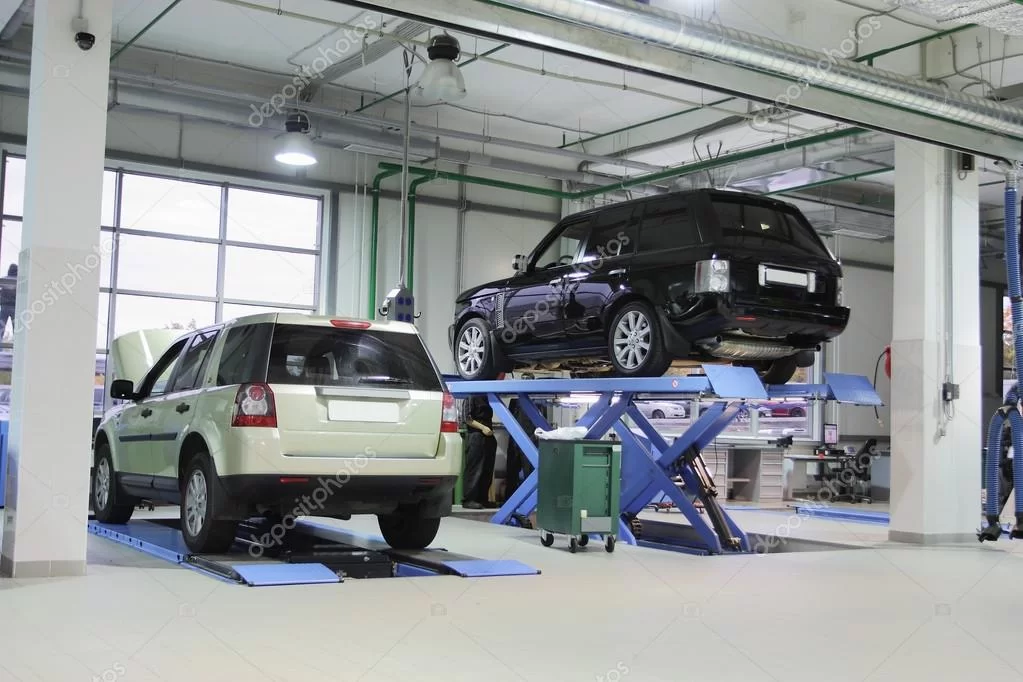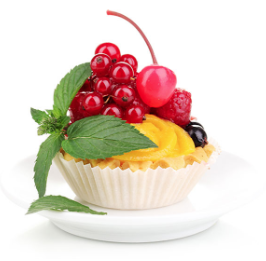 Mechanical works
Steering & Suspension
Servicing
Brakes
Tyres

Exhaust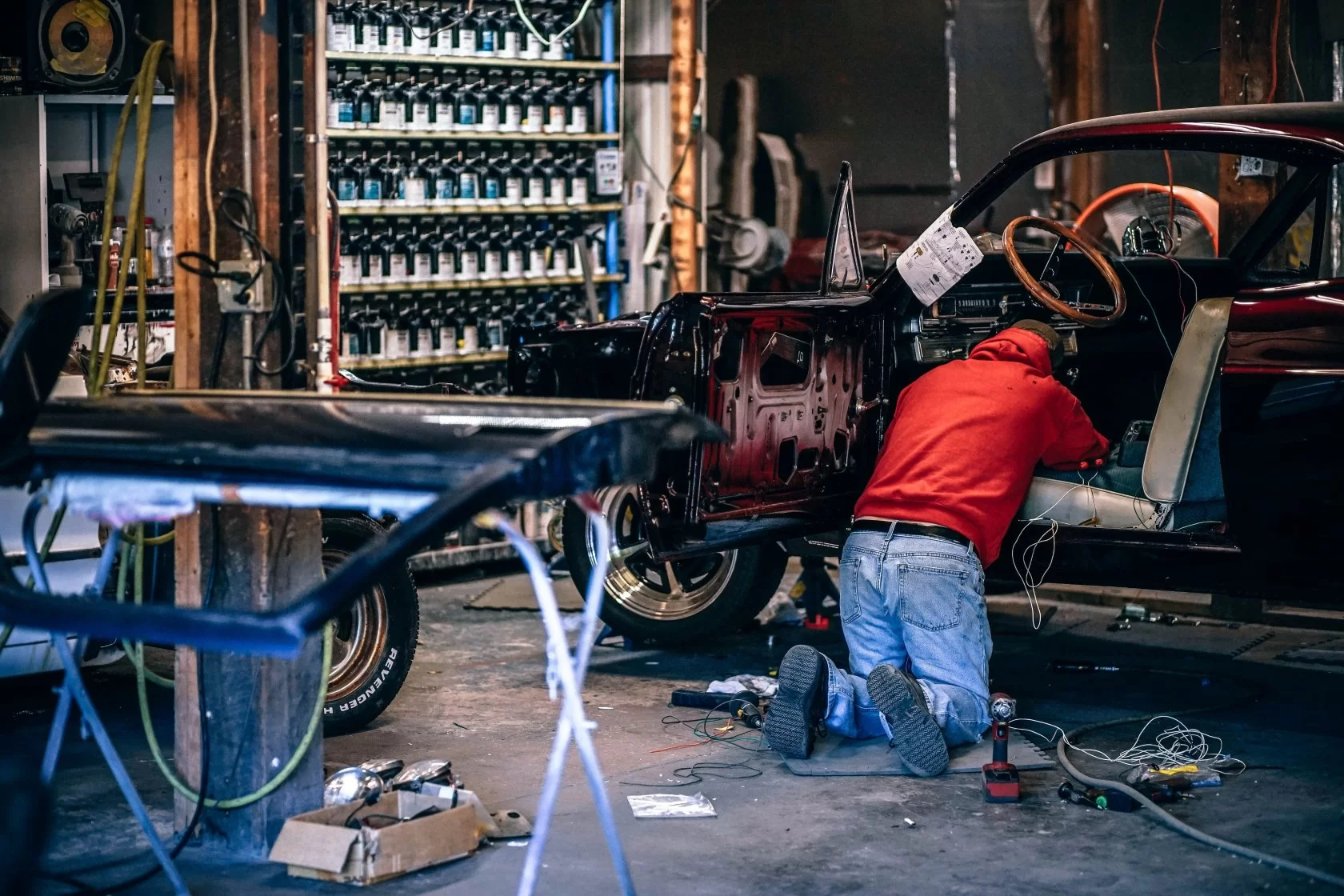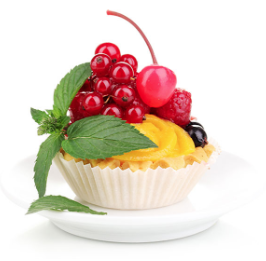 Tyre Replacement and Wheel Aligment
Wheel maintenance (removal/installation, washing, balancing) - 560€ for 4 wheels
Wheel maintenance (removal/installation, washing, removal/installation of tires, balancing) - 960€ for 4 wheels
Wheel maintenance (removal/installation, washing, balancing) - 1840€ for 4 wheels
Removing/installing a wheel - 50€

Wheel wash (technological) - 40€

Removing a wheel - 50€

Wheel installation - 50€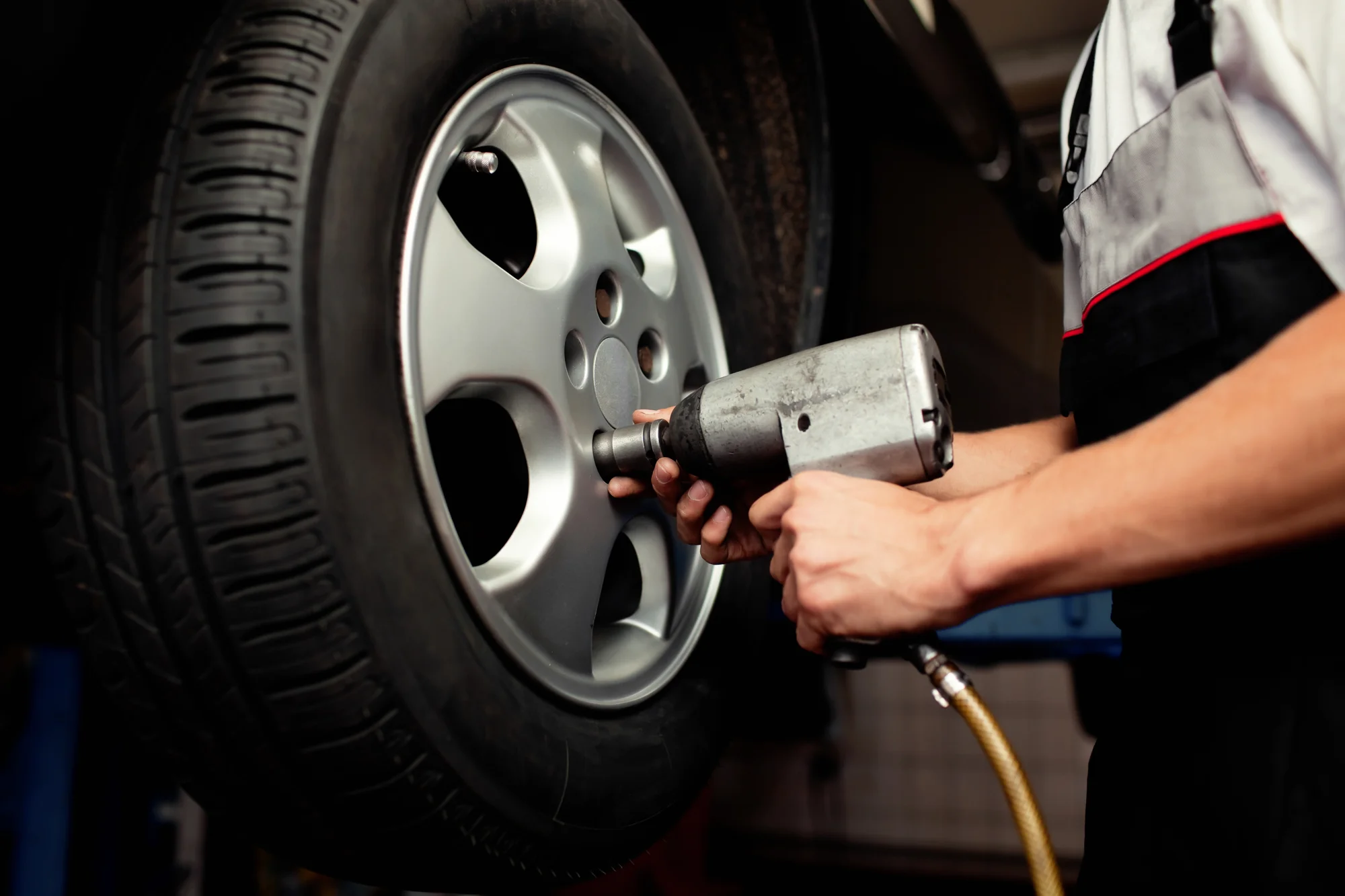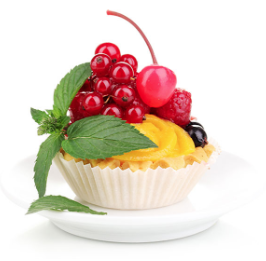 Electrical service
Radio Fitting
Alarm System Fitting
Batteries
Starter Motors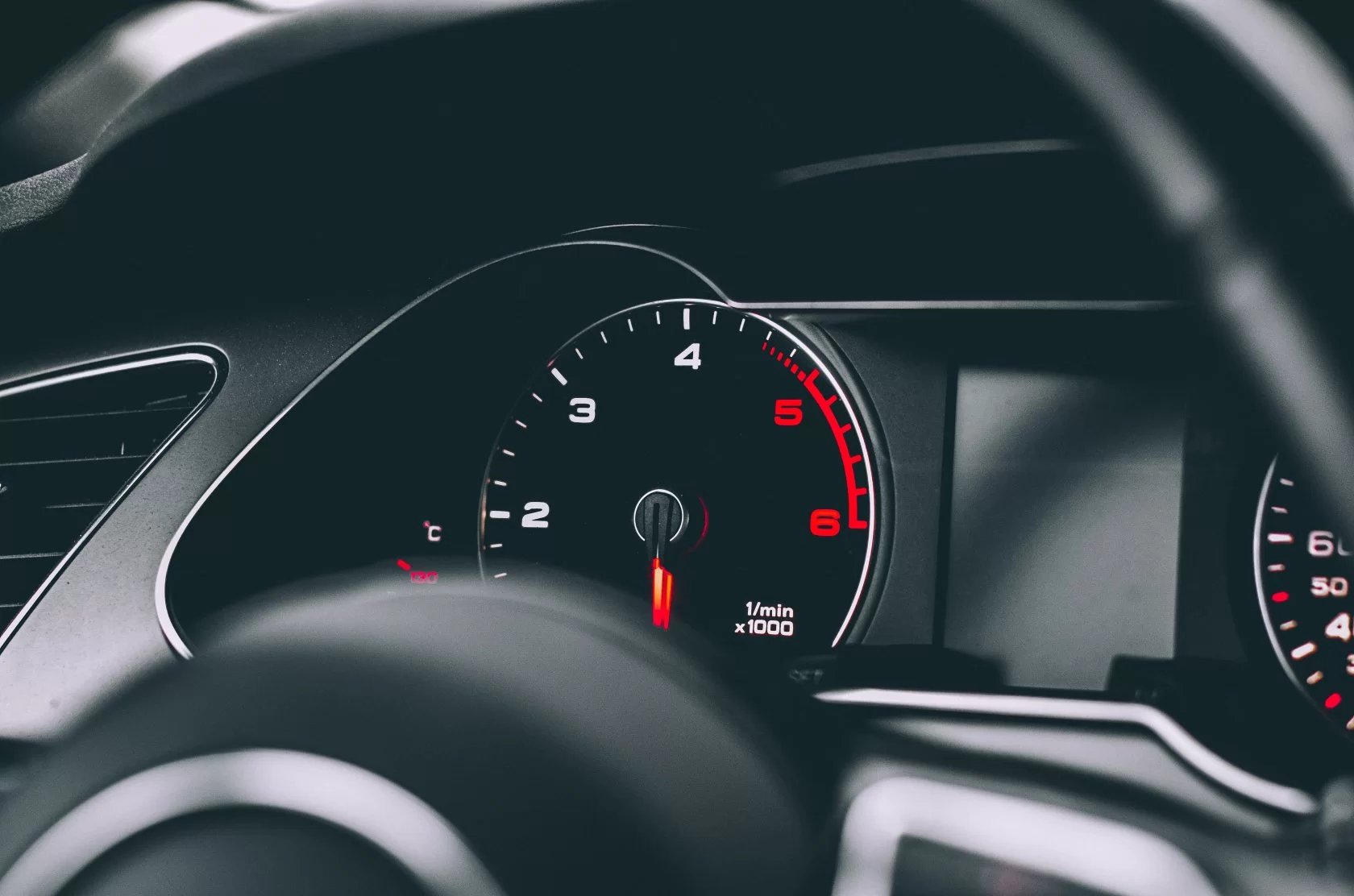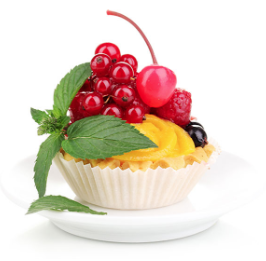 Engine works
Full bulkhead removal - from 95€
Cylinder head gasket replacement - 30€
Collector gasket replacement - 15€
Pallet lining - 12€

Chain-belt replacement - 18€

Valve seals replacement - 18€ 

Block head repair - 50€

Valve adjustment - 80€

Rear crankshaft oil seal replacements - 25€

Chain lift - 38€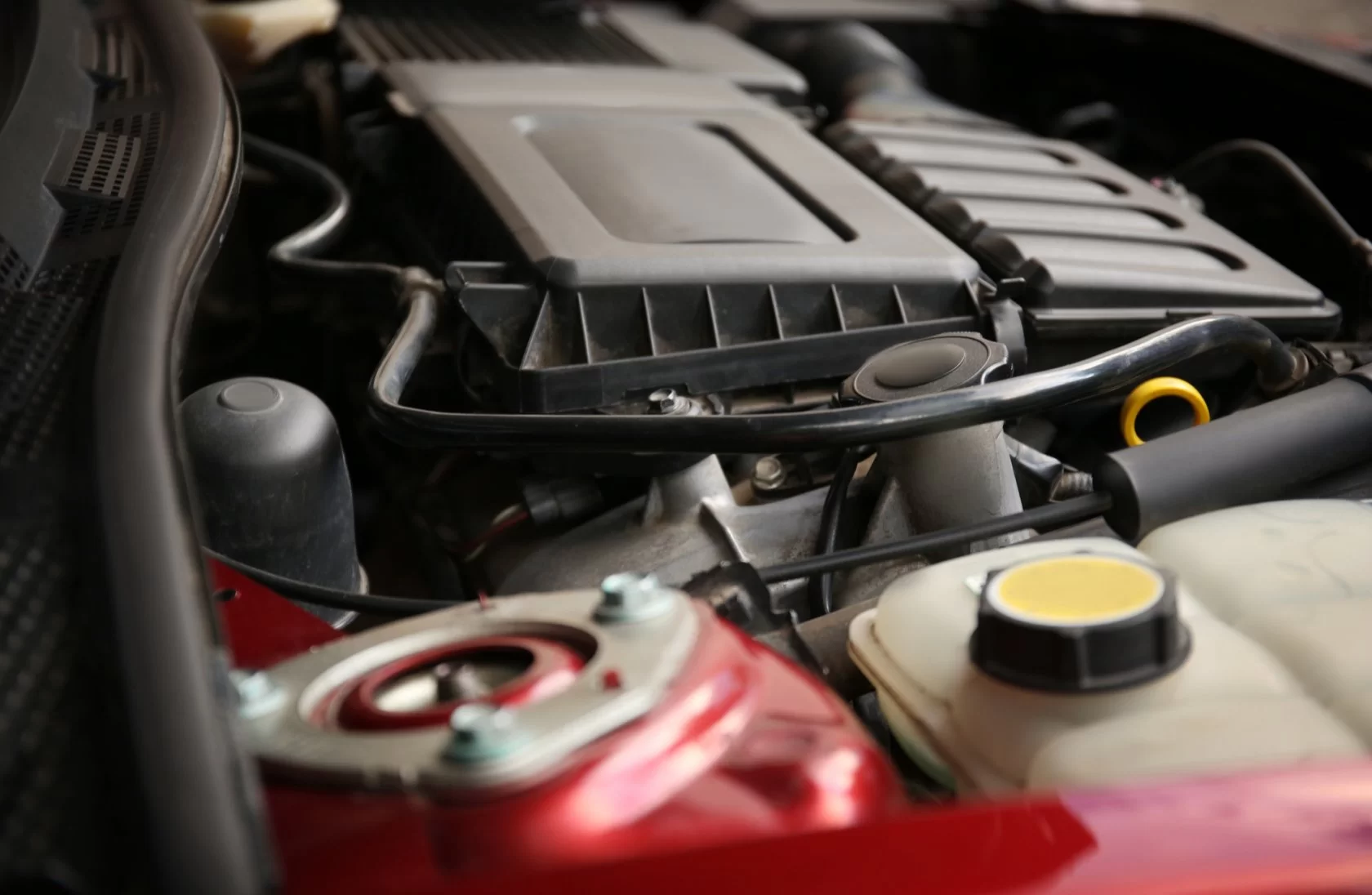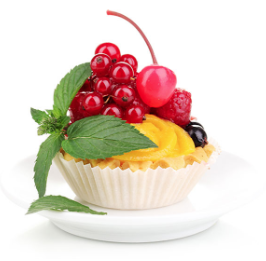 Waiting in comfort
You can relax in our waiting room while your car is being repaired
---
Tea & Coffee
Tea, coffee and snacks are free for our clients
Wi-fi
You can use our free high-speed internet while waiting for your car
TV
We have a television in a waiting room
Our promotions
Follow our news and active promo offers
OCTOBER, 15–31
Autumn wheels service
Best price for wheels services in October: - 30% for those who are in time. Get ready for the winter!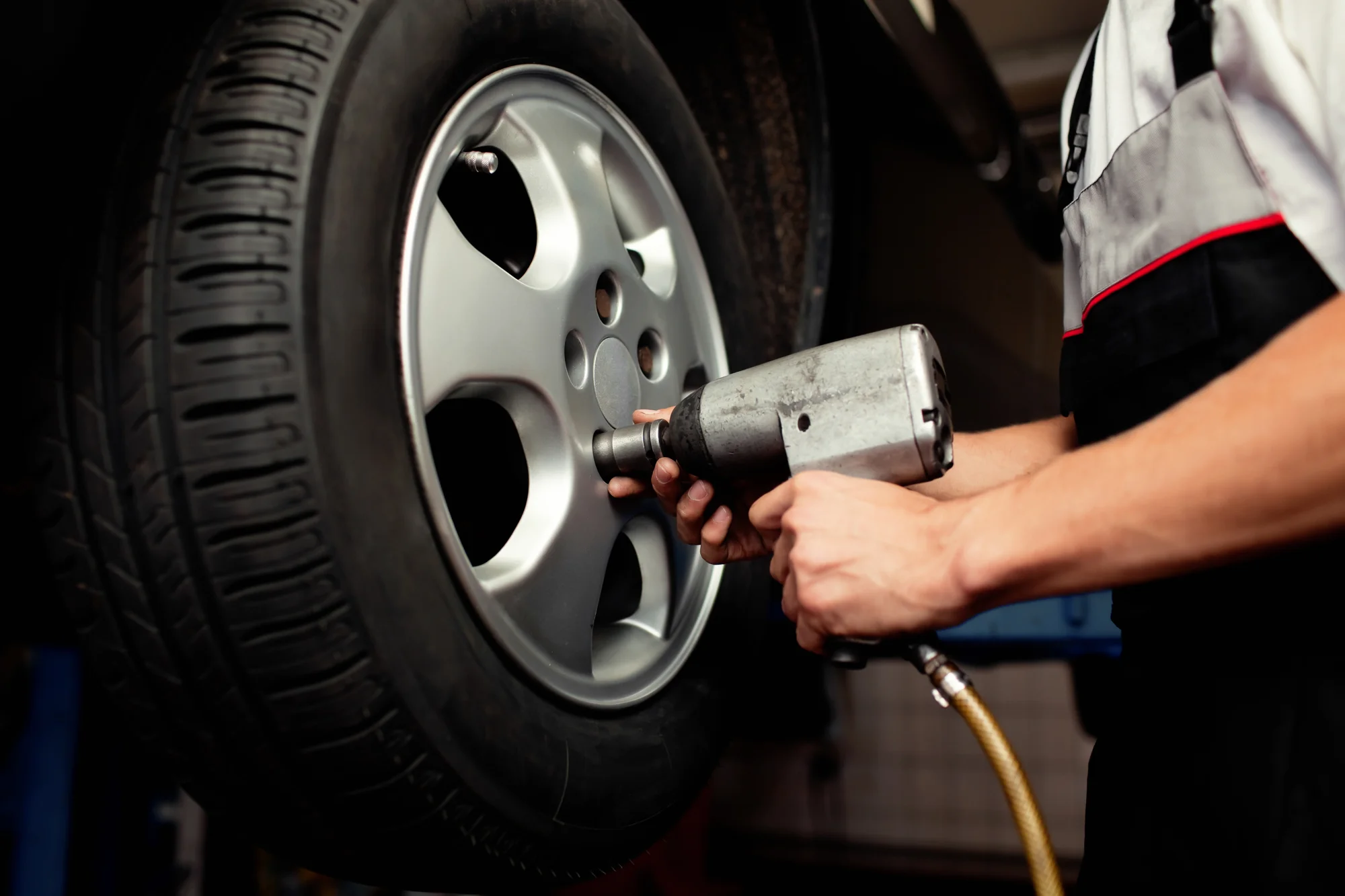 OCTOBER, 1–25
We will change your oil for free if your bill is more than €72€
You can pay with a credit or debit card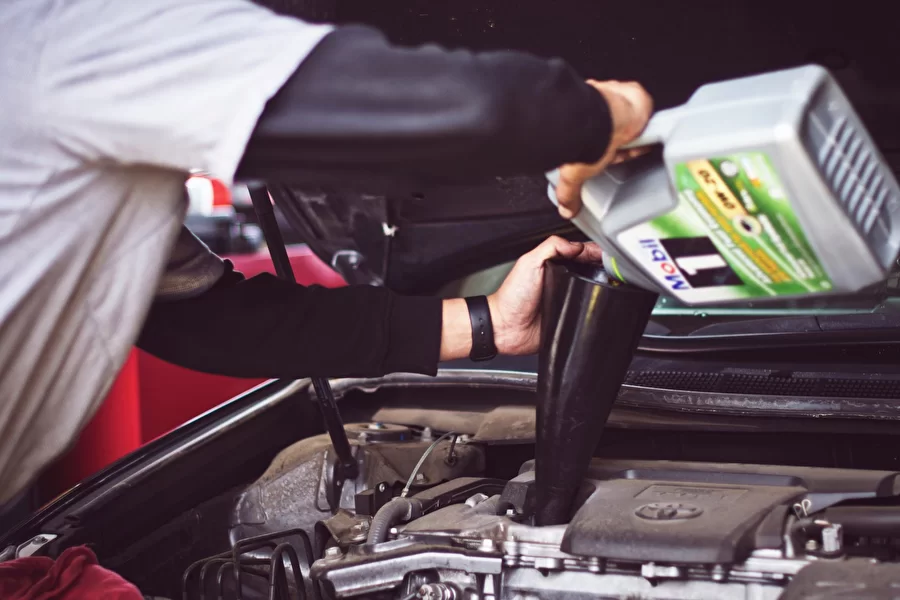 Steven
BMW 525
A very good service. Prices are a bit high for the rendered services (oil change, tune-up & new battery).
Tamish
KIA Rio
This is a great service! I particularly appreciate the mechanic checking their records to see whether some of the scheduled work had already been done.
Leo
Honda Brio
I've left my Toyota late at night with the battery almost dead. I was able to come by the next morning to discuss repairs, and you were able to revive it!
Ronald Mann
Nissan X-trail
If there was a 10 I would give it to you! Very thankful for the good and friendly service.
Request our service
Fill out the form below so that we can get in touch with you to set a convenient time