We create hand-tied bouquets for individual orders, weddings, and events.
To order, get in touch: +123 23456 890 
‌ help(at)floristry.com
Bouquet consists of white and purple roses, purple carnations, burgundy Hypericum flowers, and Eucalyptus Baby Blue. You…
This small bouquet is made of cream roses, Camellias, Eucalyptus Baby Blue, and White Veronica. You can also add basic or…
This bouquet consists of Pink Rose, Veronica, Pink Сarnation, Alstroemeria, and Ammi. You can also add basic or gift packaging…
Create a Unique Bouquet
If you don't like any of the designed bouquets, you can create a unique one. Fill the form and leave your contact details and wishes.
Follow Us On Instagram
On Instagram, we post our work process, completed bouquets, and our happy clients. You also can choose and order a bouquet there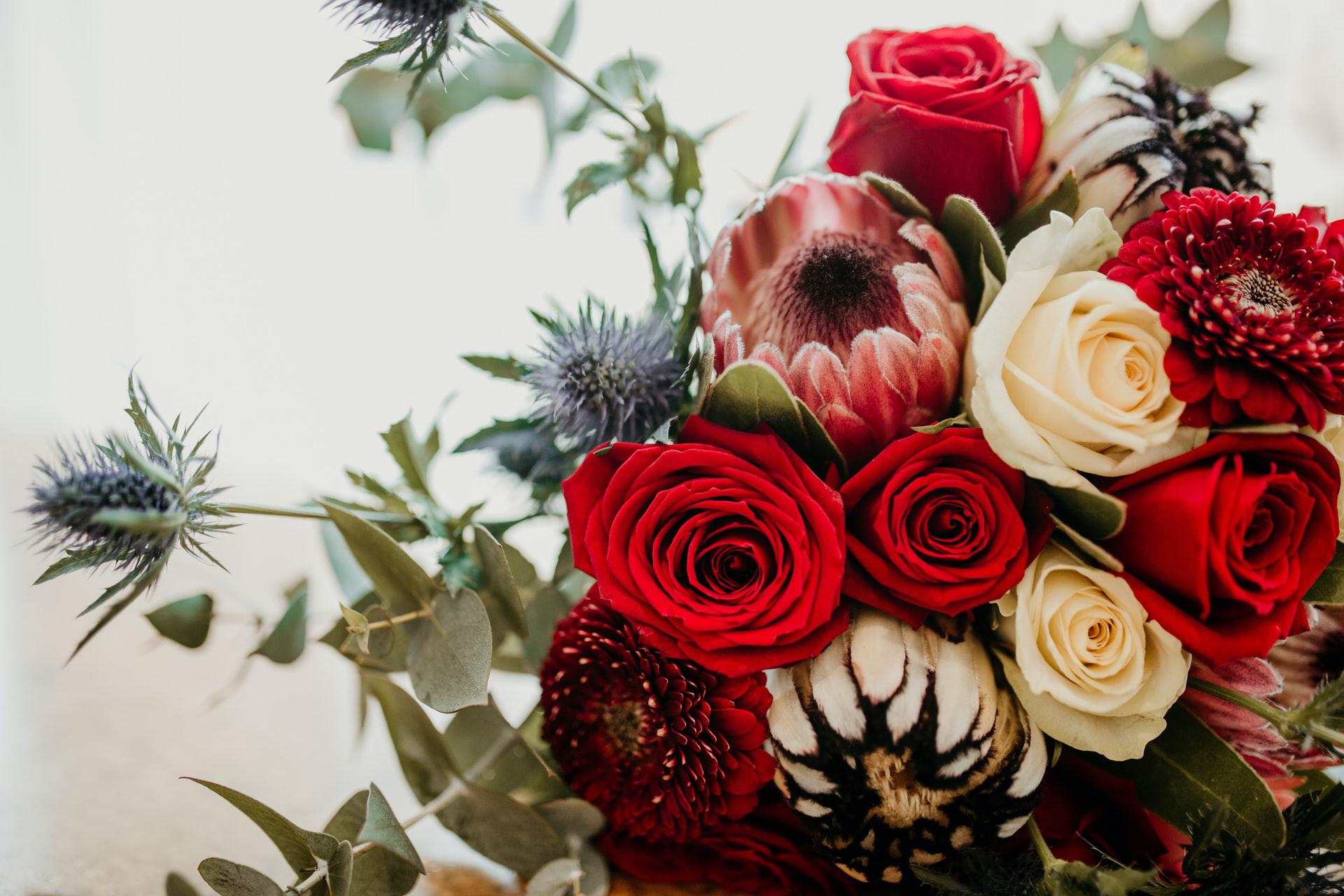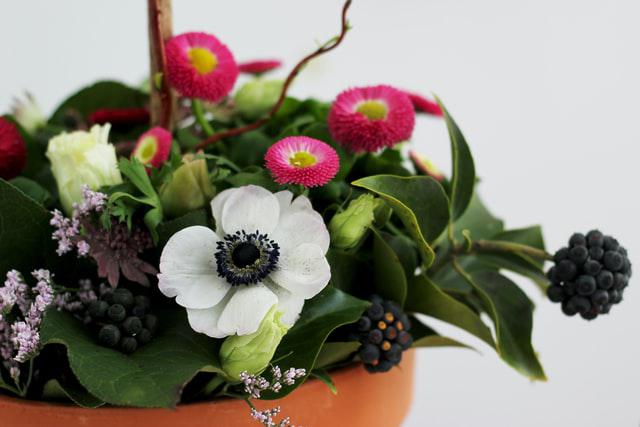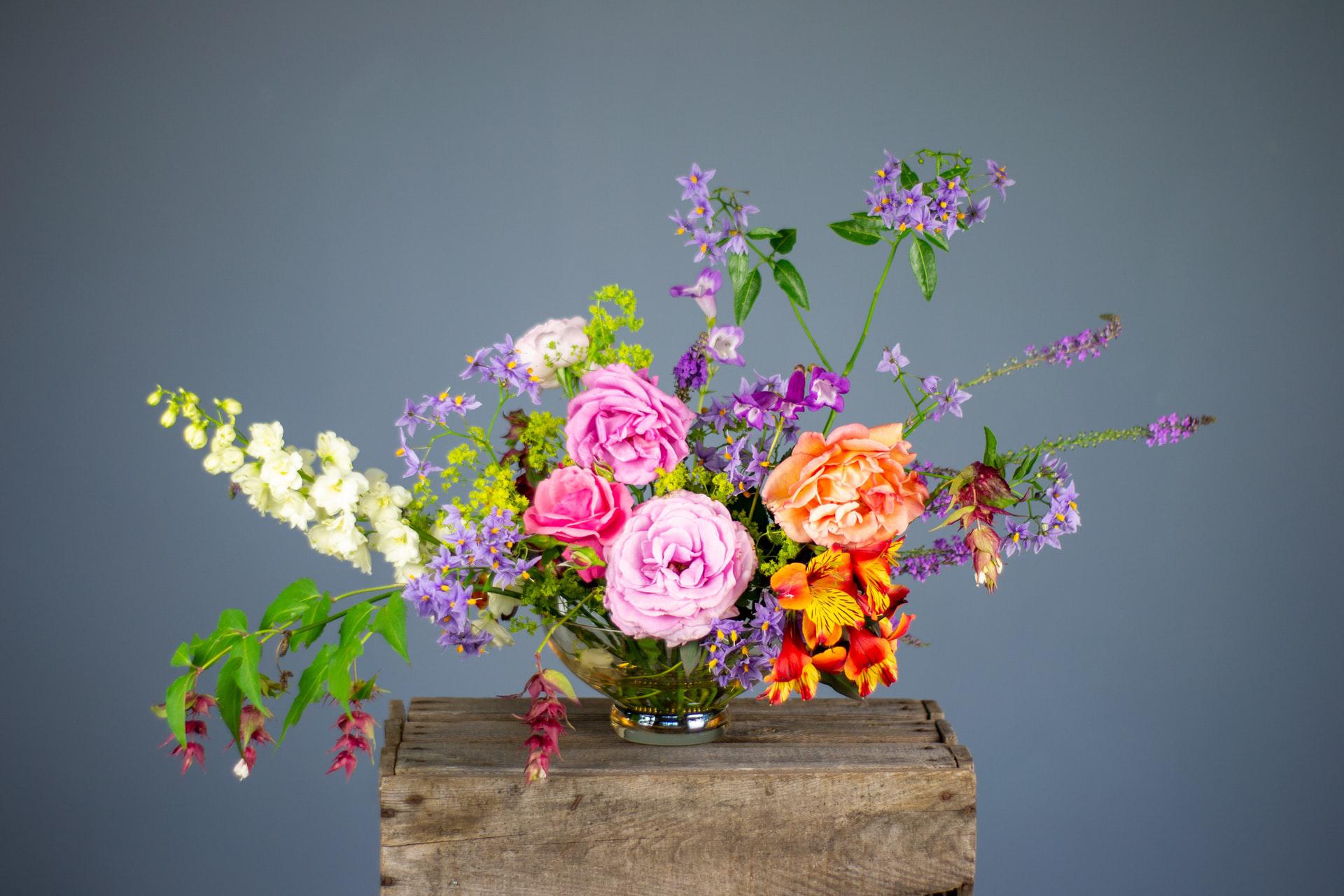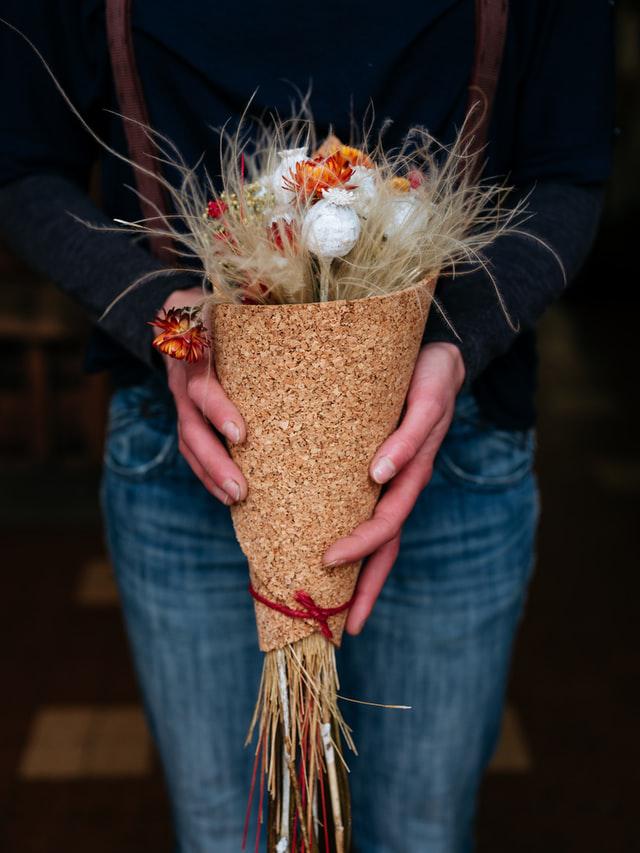 #ffffff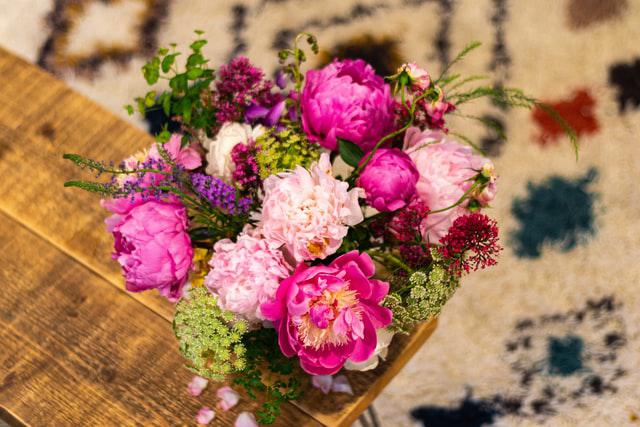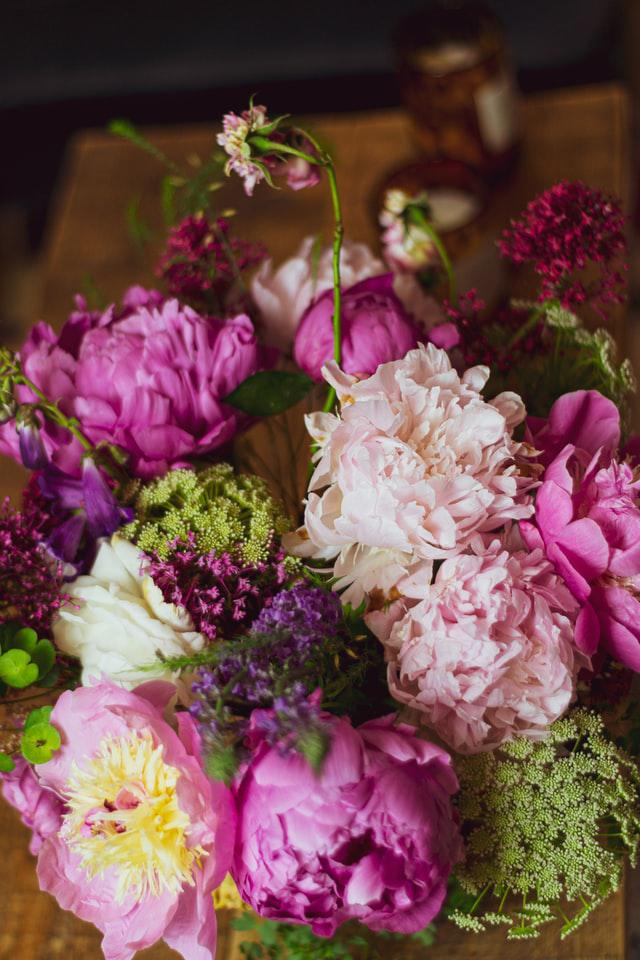 Reasons to Choose Our Service
Every day, we work hard to make the lives of our‌ clients better and beautiful