We are open since 2005. The clinic has 8 doctors of different profiles that deeply love animals. We understand what a big responsibility it is, and make maximum efforts to help our patients.
---
Cats
Vaccination, sterilization or castration, therapy
Dogs
Vaccination, sterilisation or castration, therapy
Rodents
Vaccination, dentistry, therapy
Birds
Vaccination, clinical examinations, therapy
Home visit (within 2-3 hours) — Free 
‌Urgent home visit during the daytime (arrival in 30 minutes) — 20 £ 
‌Urgent home visit at night (arrival in 30 minutes) — 40 £ 
‌Examination, fixing an appointment, and treatment — 40 £
Vaccine set — 80–100 £ 
‌Rabies — 40–80 £ 
‌Leptospirosis — 40–80 £ 
‌Piroaplazmoz — 40–100 £ 
‌Microsporidia and trichophytosis (lichen) — 50–90 £
Subcutaneous injections — 10–40 £ 
‌Intramuscular and subcutaneous injections – 20–40 £ 
‌Autohemotherapy – 80–150 £ 
‌Treatment of postoperative suture – 40–70 £
Veterinary home visit
If your pet isn't transportable, in critical condition, or doesn't feel well during travel, or you just want to save time, call for a veterinary home visit. A doctor will examine your pet, prescribe treatment and give recommendations on care and nutrition. 
‌
‌You can make a call at any time of the day, a vet will arrive within 40 minutes.
‌
‌To contact the vet, call the number +44 1234 567 890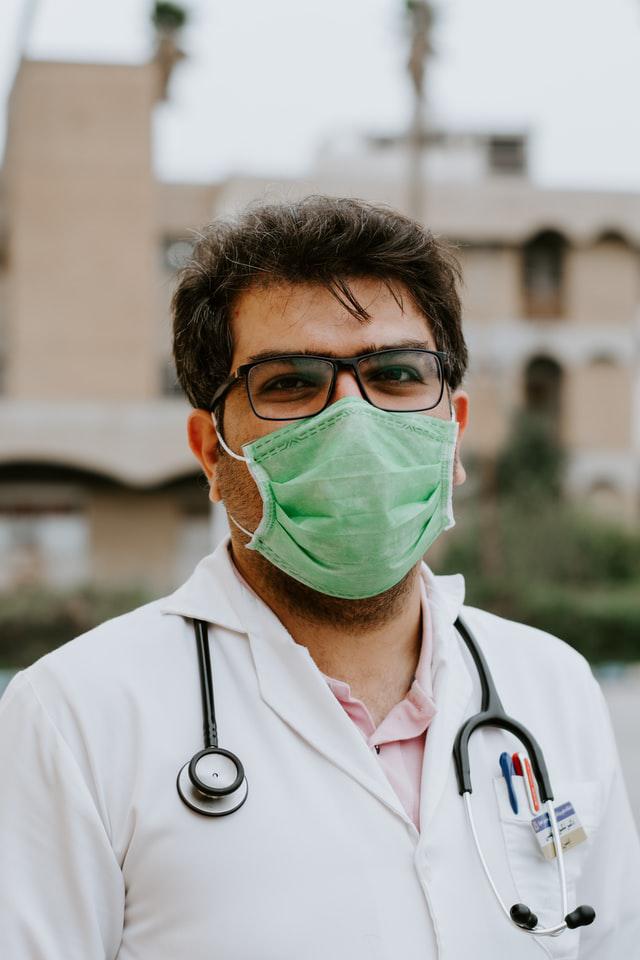 Marvin Hall
Therapist, dentist, ophthalmologist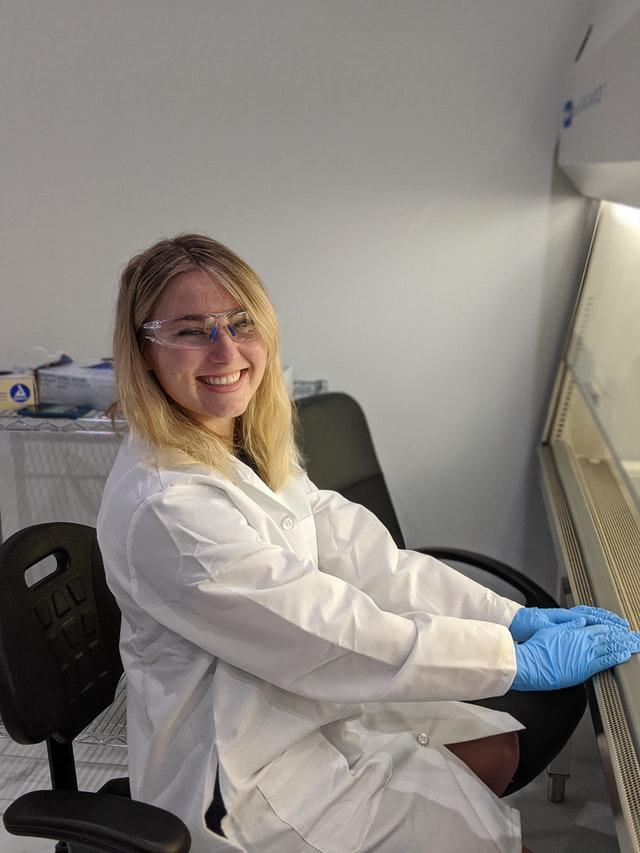 Viola Wilson
herapist, ratologist, neurologist, cardiologist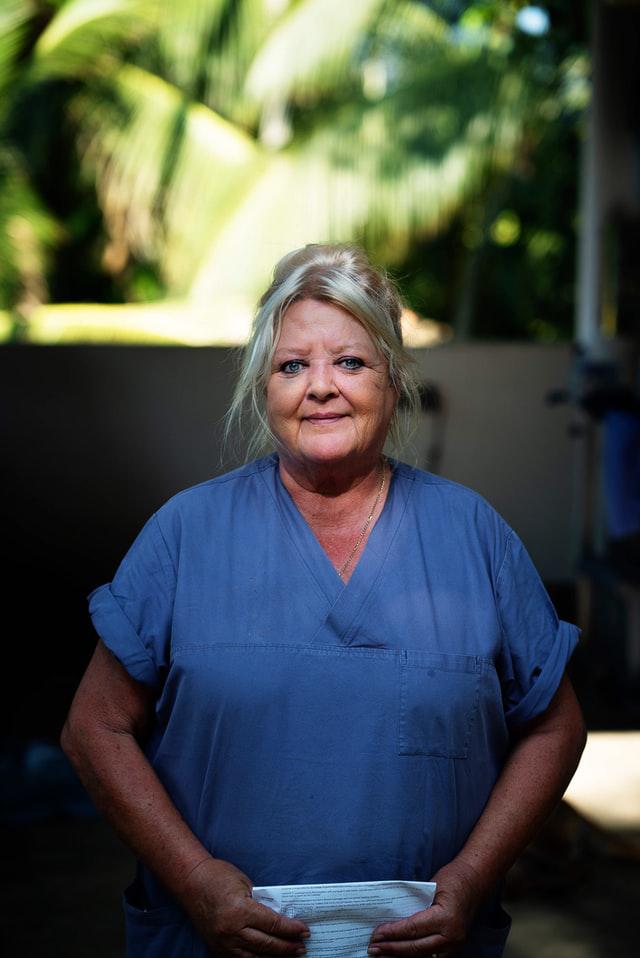 Andrea Rockhold
Surgeon, dentist, ornithologist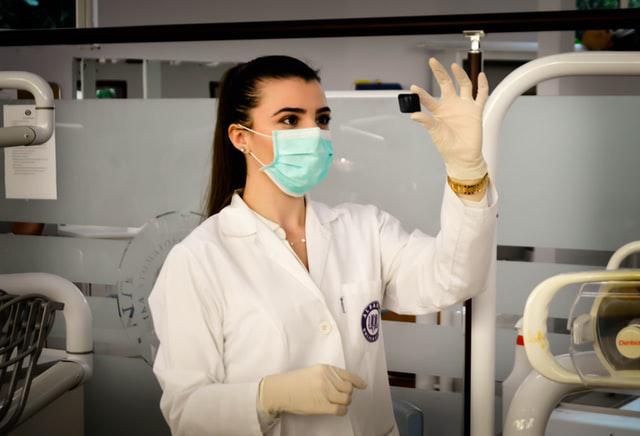 Isabelle Ingram
Therapist, dentist, ophthalmologist
About us
Our clinic was founded by Joshua Simpson in 2005. At the beginning of 2019, we moved to a new clinic with modern equipment and a cozier atmosphere. Each of our doctors has at least 7 years of experience working with animals. We pay special attention to vaccination and the prevention of chronic diseases.
Batman has been your patient for 5 years already! We thank your team for professionalism, sensitivity, and attentiveness to their patients. I know that I can always trust you with my pet and not worry about his health.
Thank you so much for a quick home visit, prompt assistance, and detailed care instructions. Now I will know who to call for emergency veterinary care.
We have used the services of your veterinary clinic only once, but we are very pleased with the result. Peter is always worried when dealing with strangers, but when seen by your doctors, he was as calm as can be. Thank you for your help!
Contact us:
+34 345 6789
www.yourwebsite.com
Sofia, Bulgaria
We love to place promotions on our social networks.
To follow them and know about them follow us.